Brand refresh for Spotify for Artists, a sub-brand of Spotify. The Creator-facing platform includes analytics, product updates, and industry news.



We were tasked with reshaping perception around Spotify for Artists, amplifying the platform and brand's expansion beyond analytics, while borrowing visual equity from Spotify's Consumer-facing masterbrand.

Working with stakeholders on the Spotify for Artists and Branding & Creative teams, we expanded the color palette, designed social templates differentiating content series from product marketing, and codified best practices in an updated brand book to share with internal and external partners.
Company: Spotify for Artists in—house
Role: Art direction and design
Year: 2020

Collaborators: Ellie Friedman, Sam Duboff, Dom Sanya, Rasmus Wangelin, Christine Andrén, Bokeh, Gimmick Studio, ROVE Lab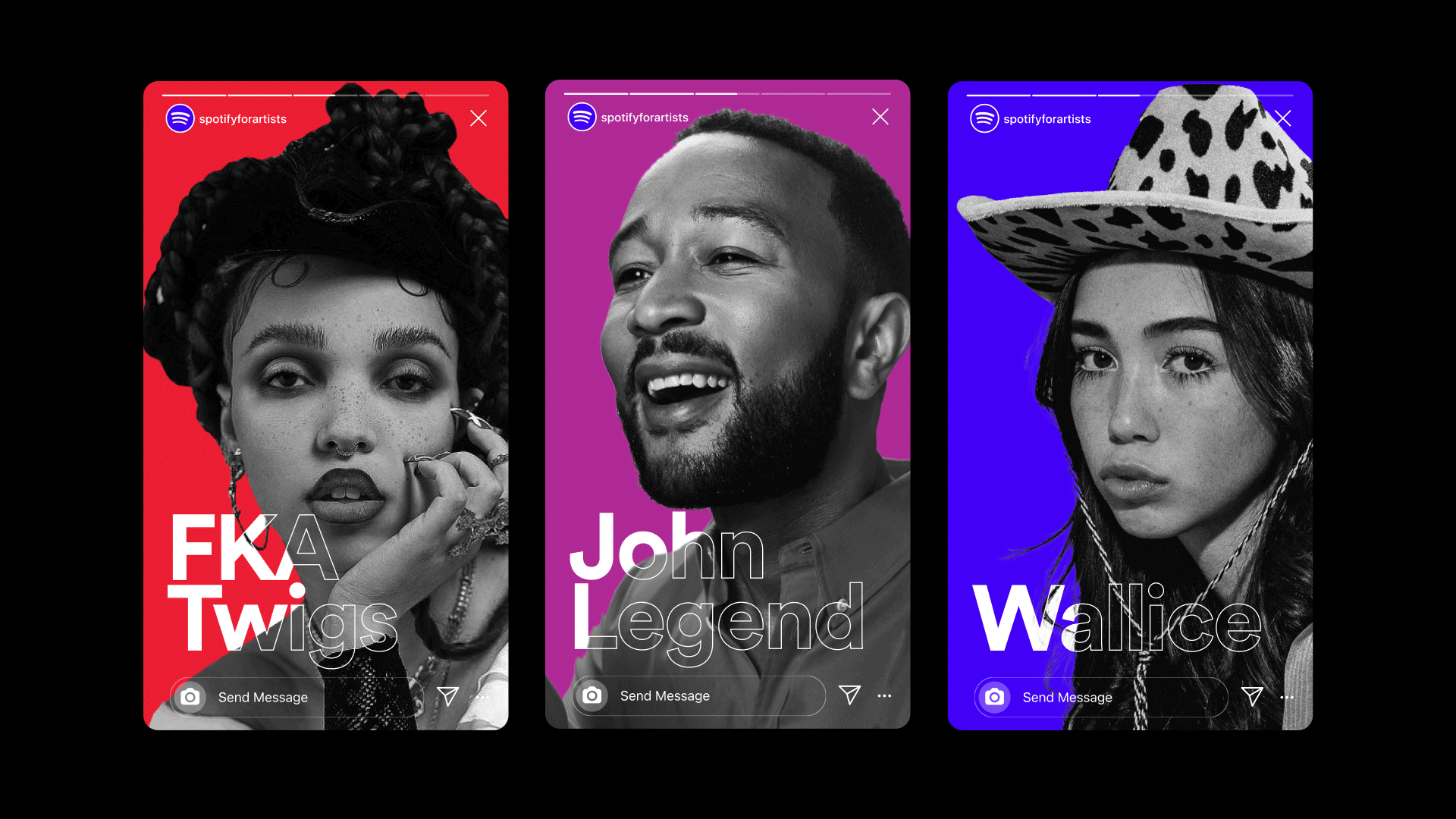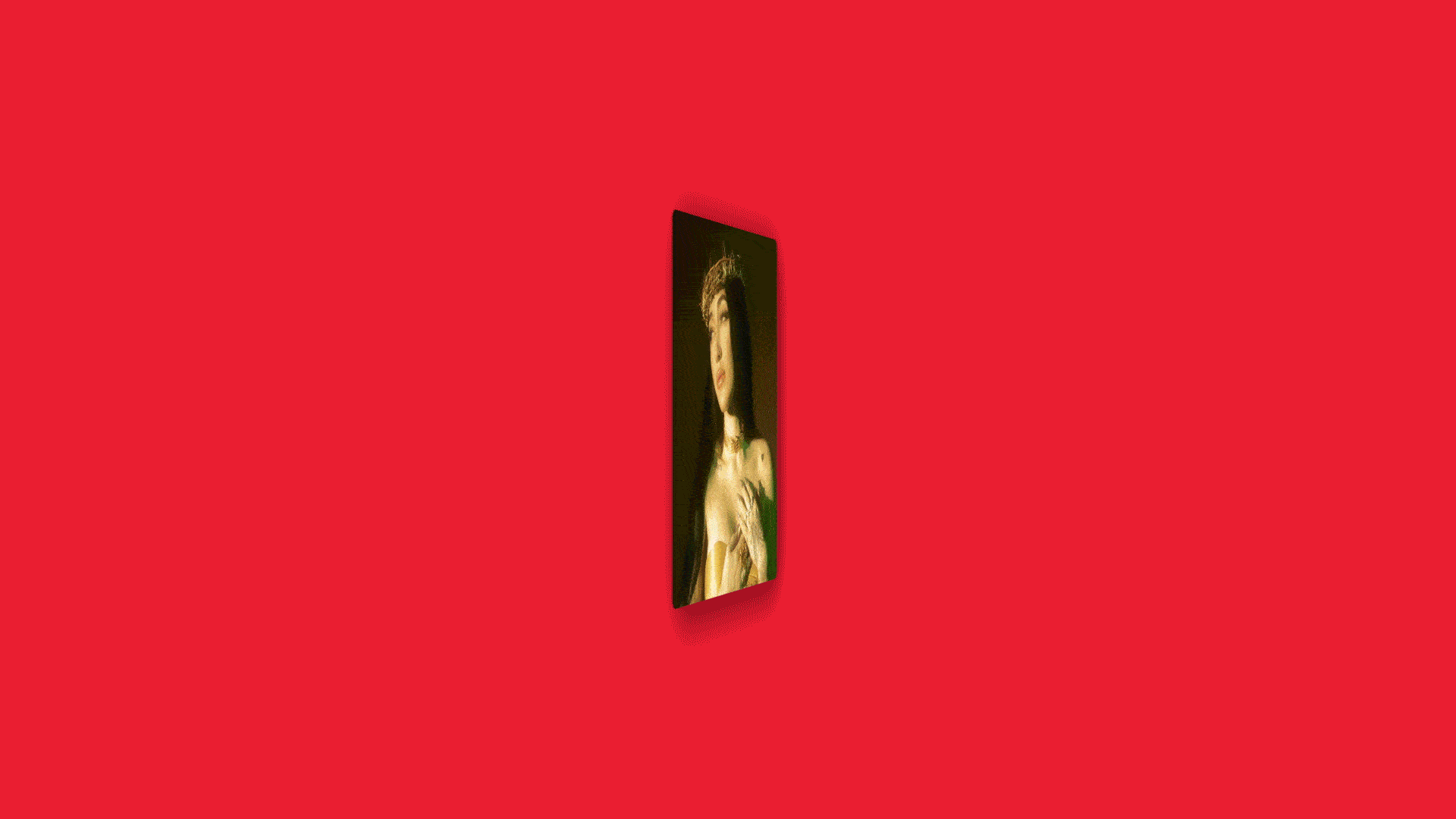 A new permanent exhibit for the American Museum of Natural History's Mignone Halls of Gems and Minerals. Open Spring 2021. More soon!

The American Museum of Natural History Hall of Gems & Minerals opened in Spring 2021. I worked as a junior designer on a team at RAA developing the Mignone Halls of Gems and Minerals. The scope included a new exhibit identity, and a graphic system spanning donor signage, wayfinding, wall panels, cases, and media.

Typefaces: Portrait Berton Hasebe / Commericial Type, and Sofia Pro by Mostardesign Studio

Photograph credit: Nina Westervelt/Bloomberg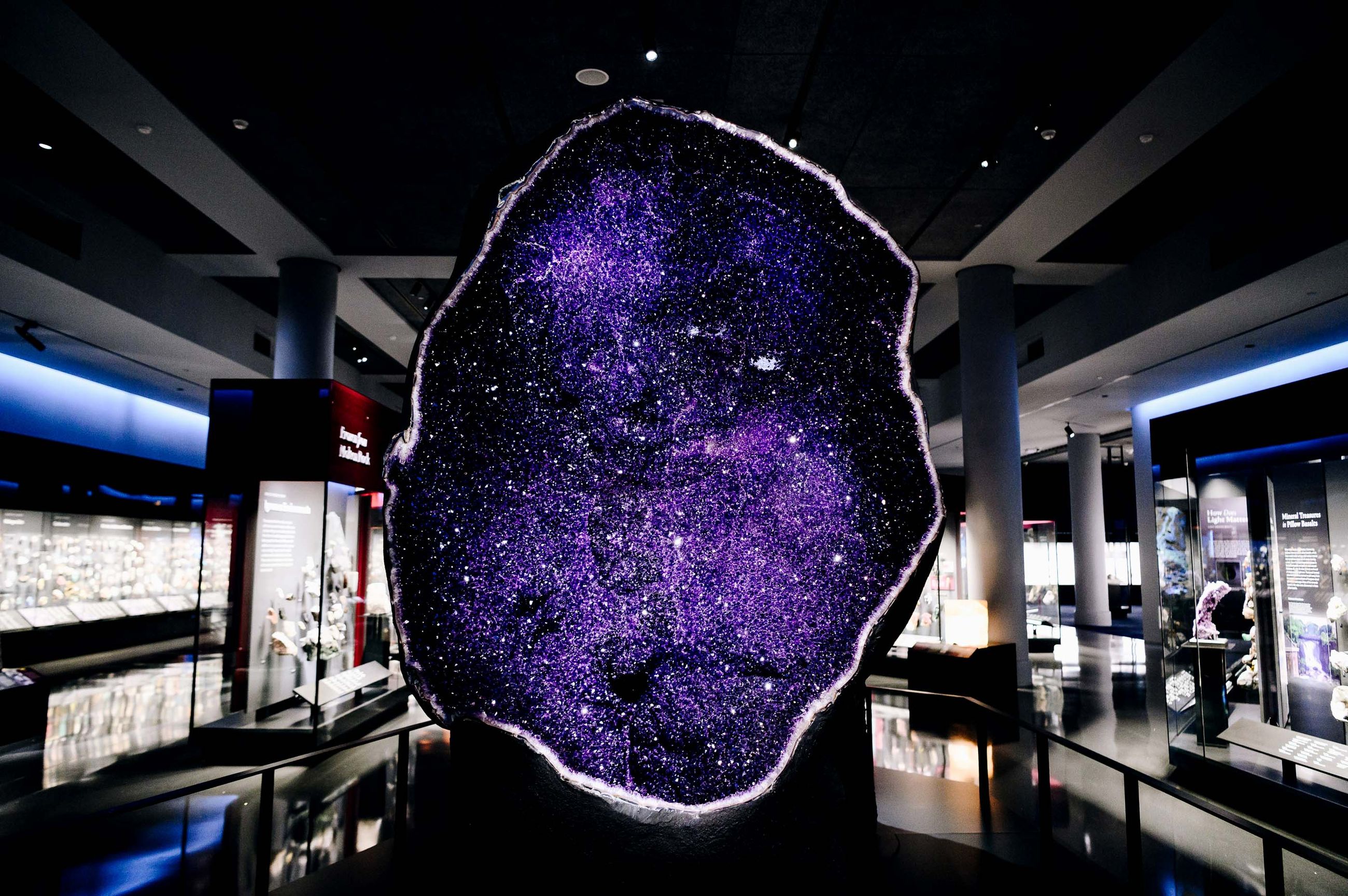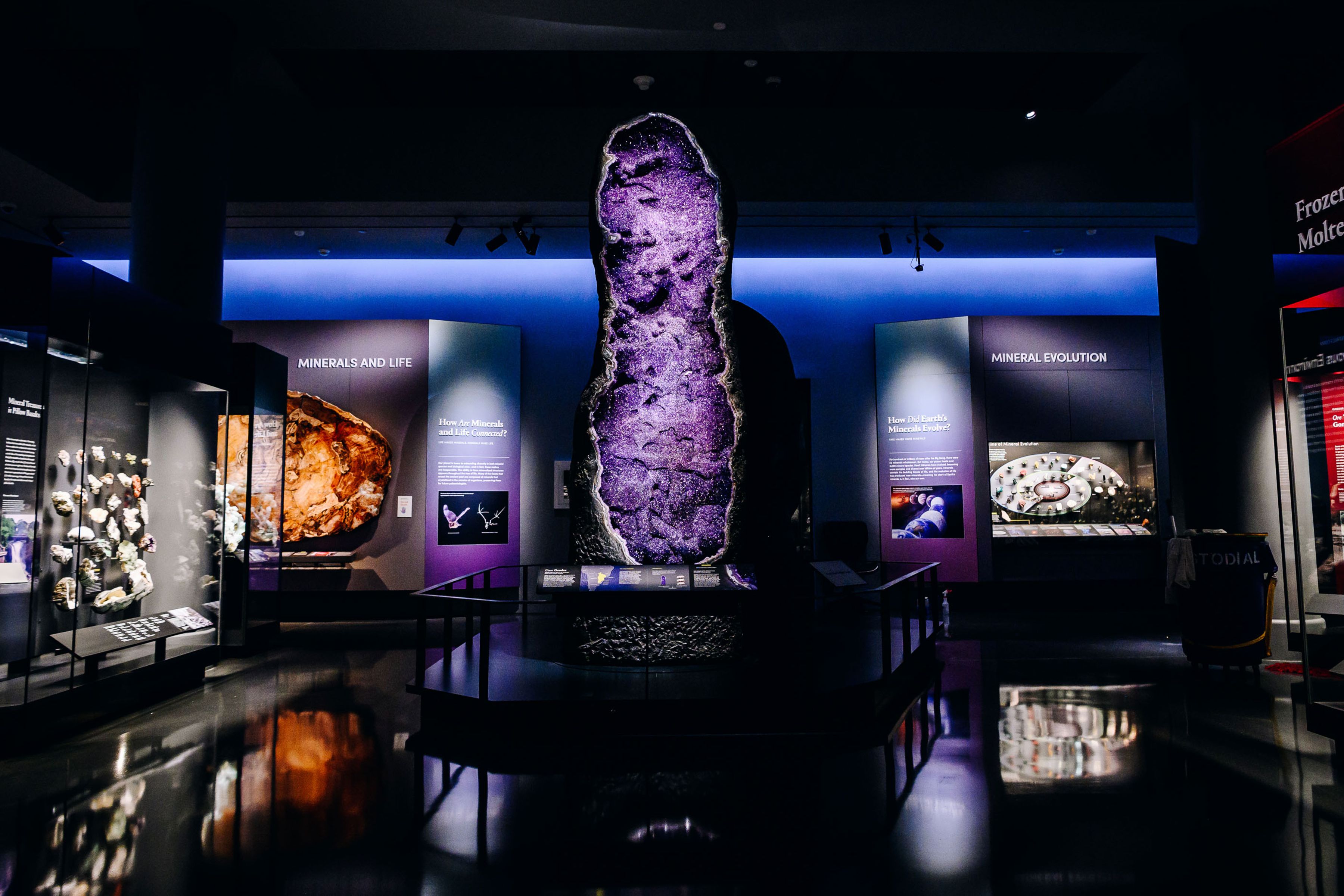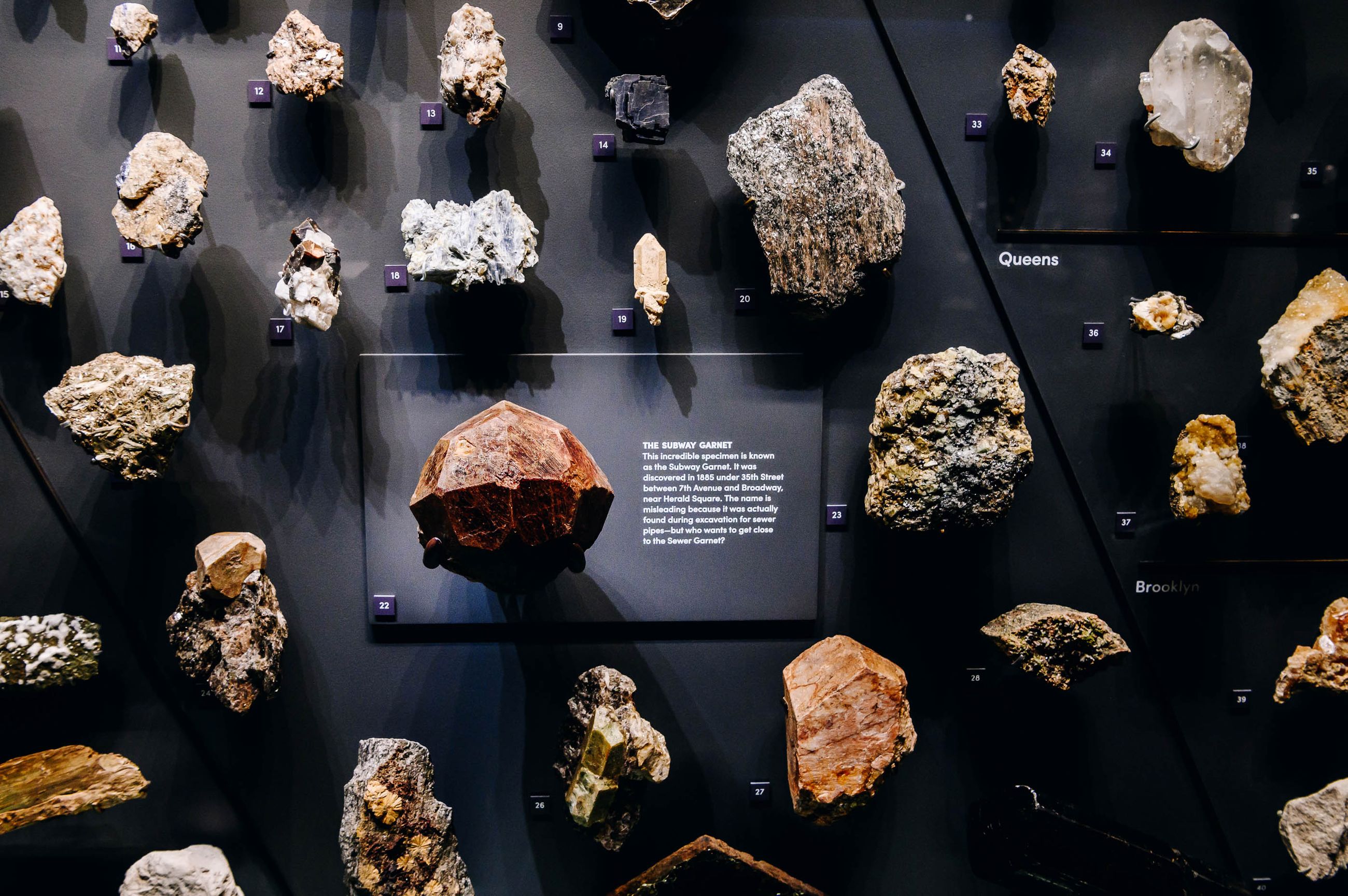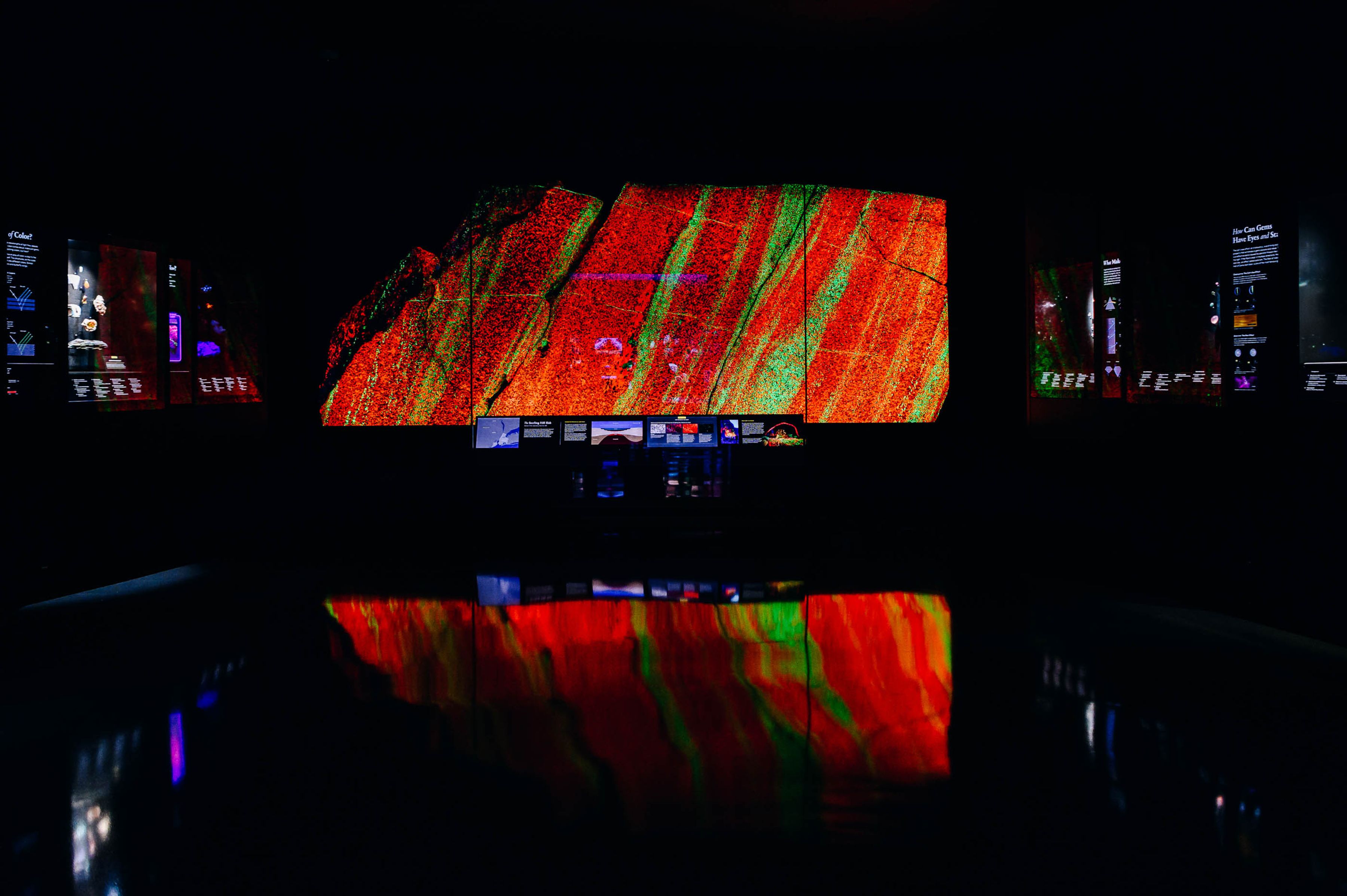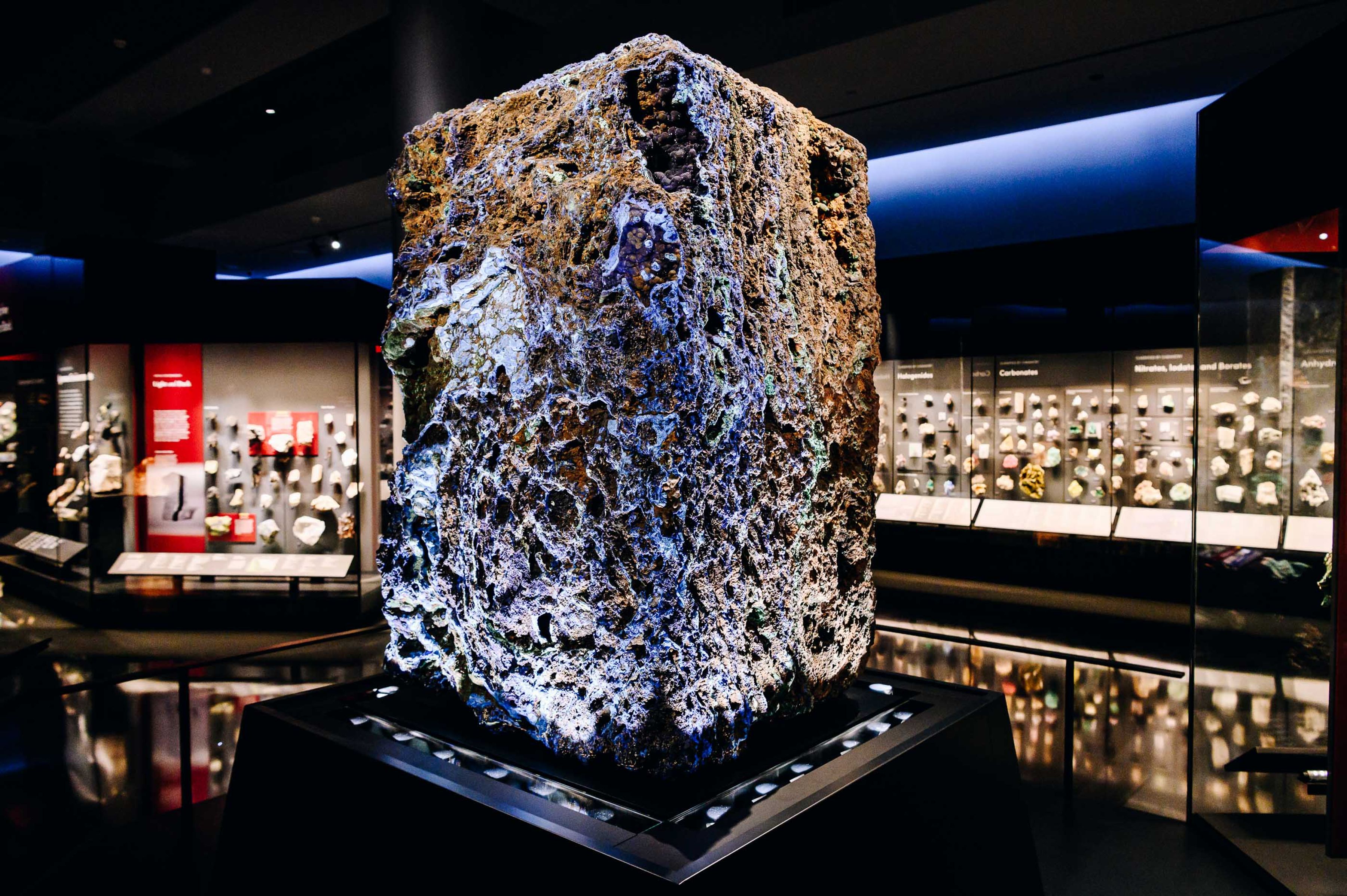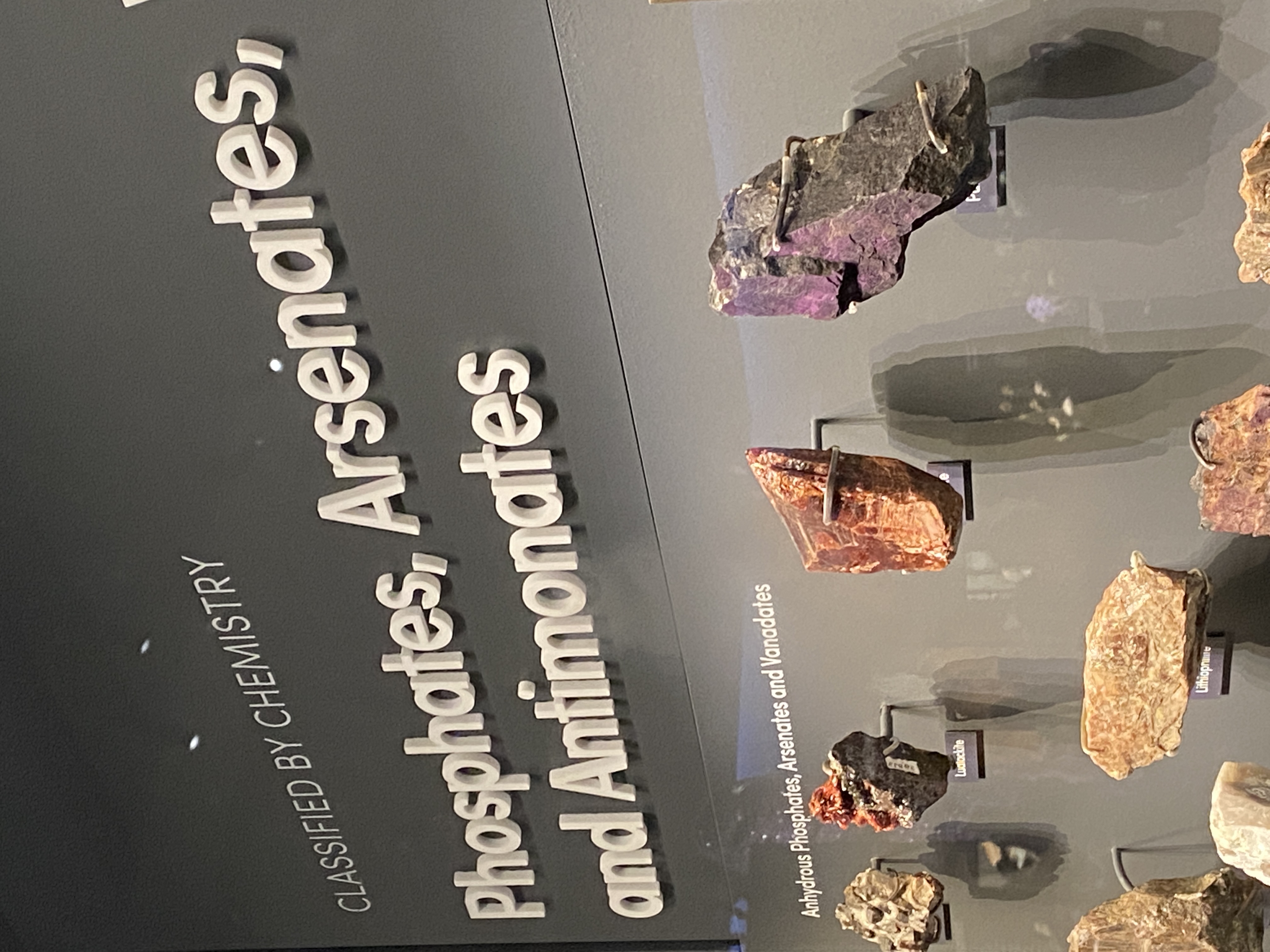 Lo—TEK, Design for Radical Indigenism. Book copy edits for W—E Studio.



Company: W—E Studio for TASCHEN

Role: Freelance production designer
Year: 2020

Collaborators: Piera Wolf, Claudine Eriksson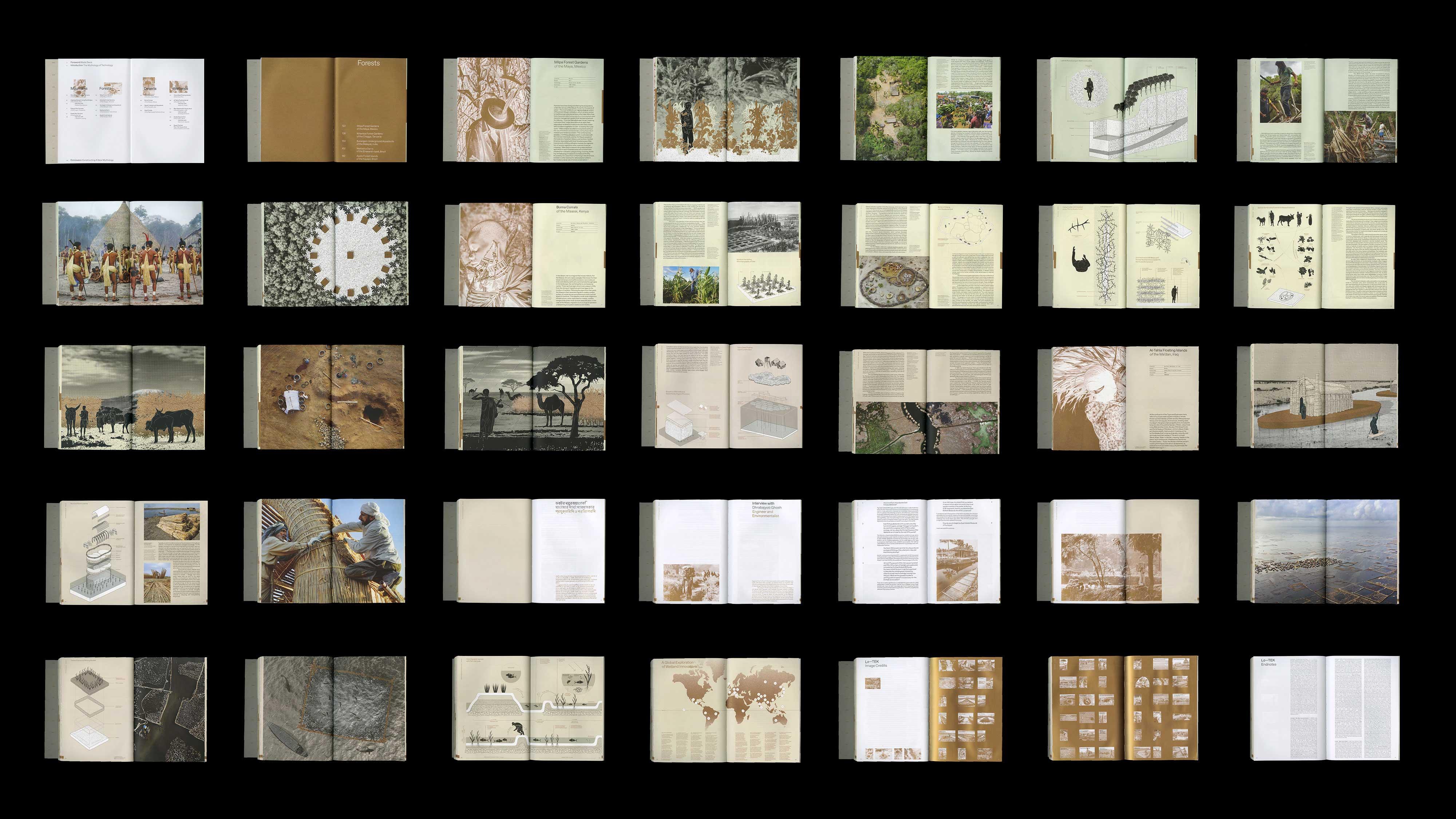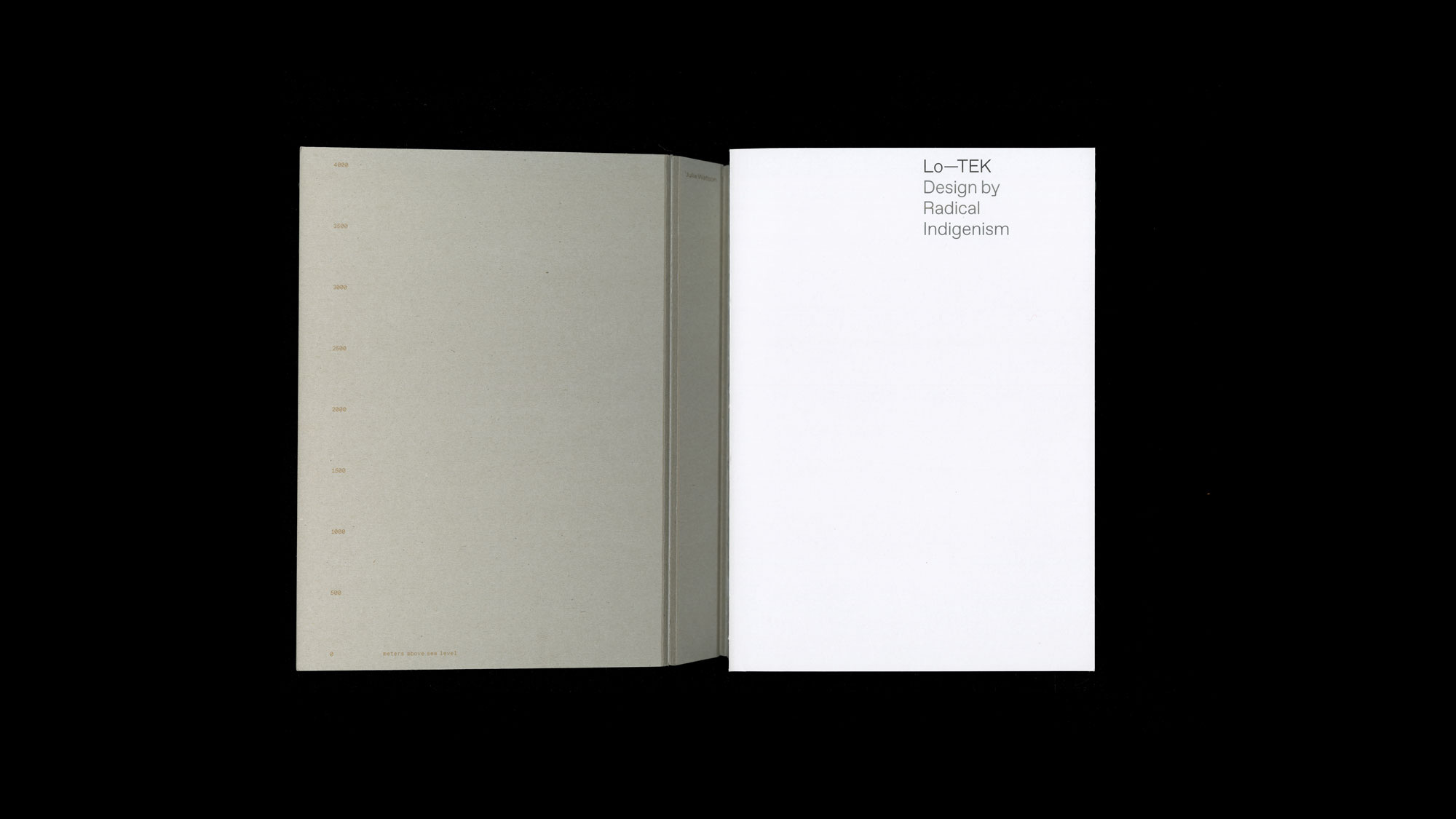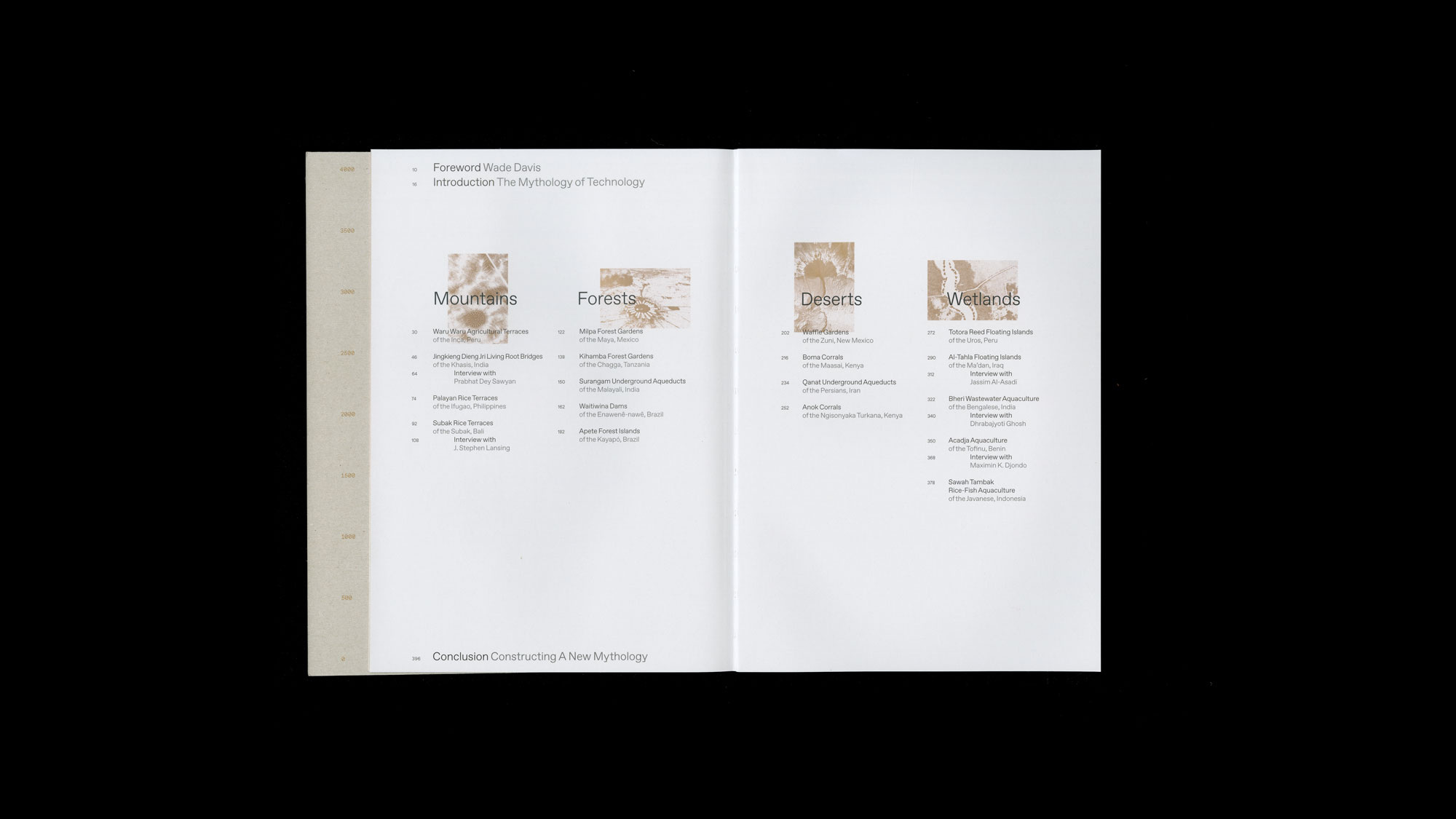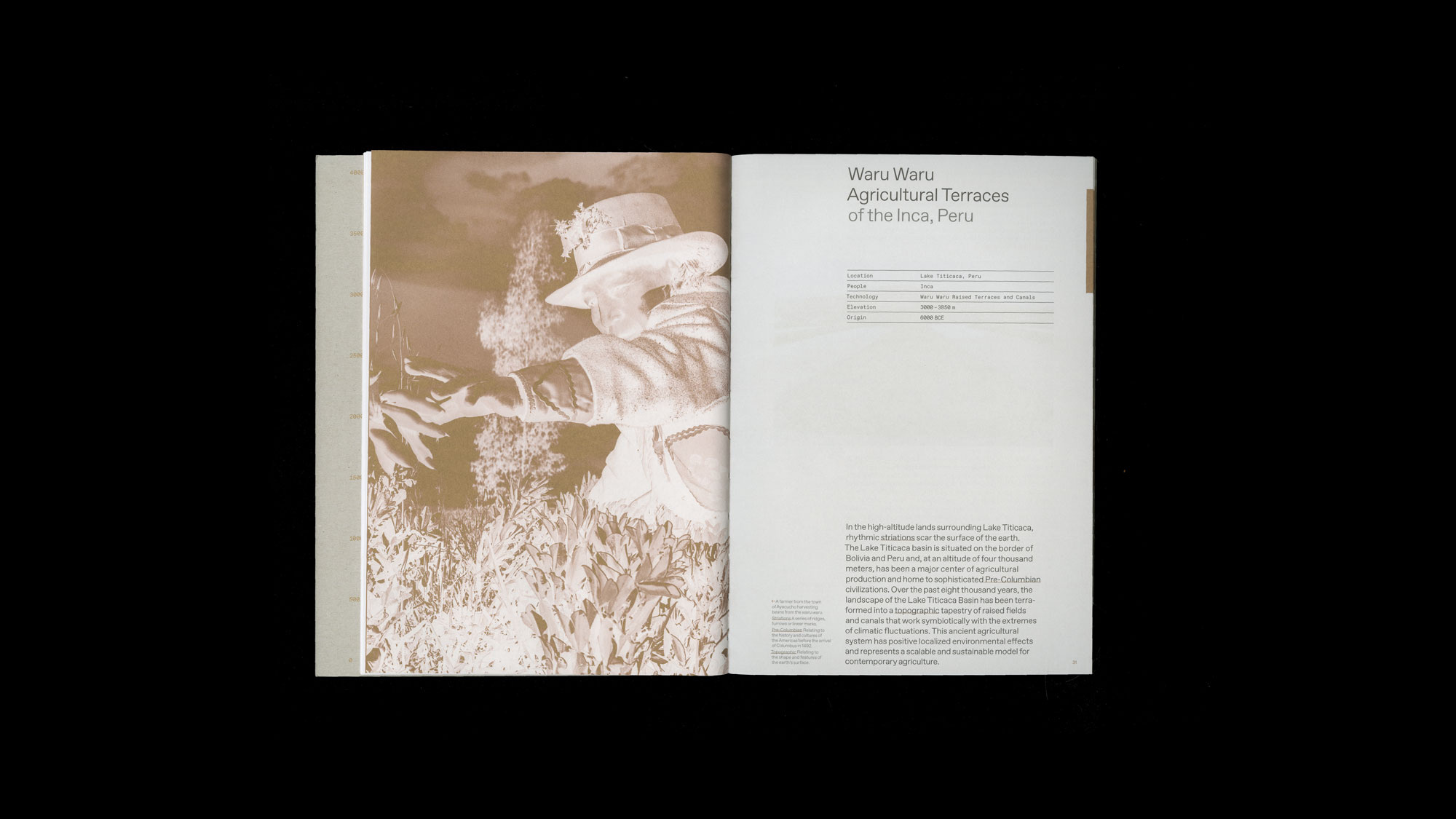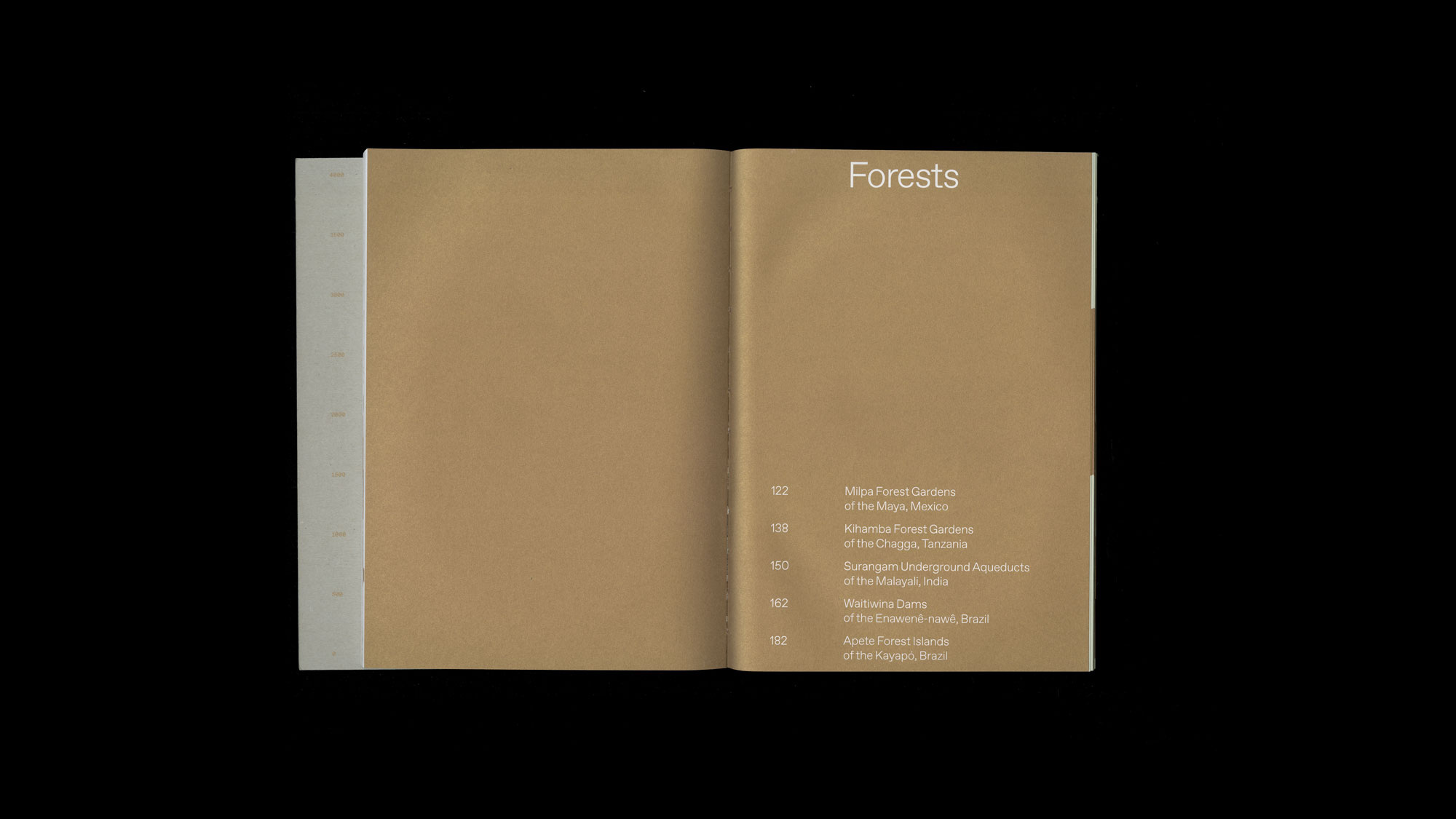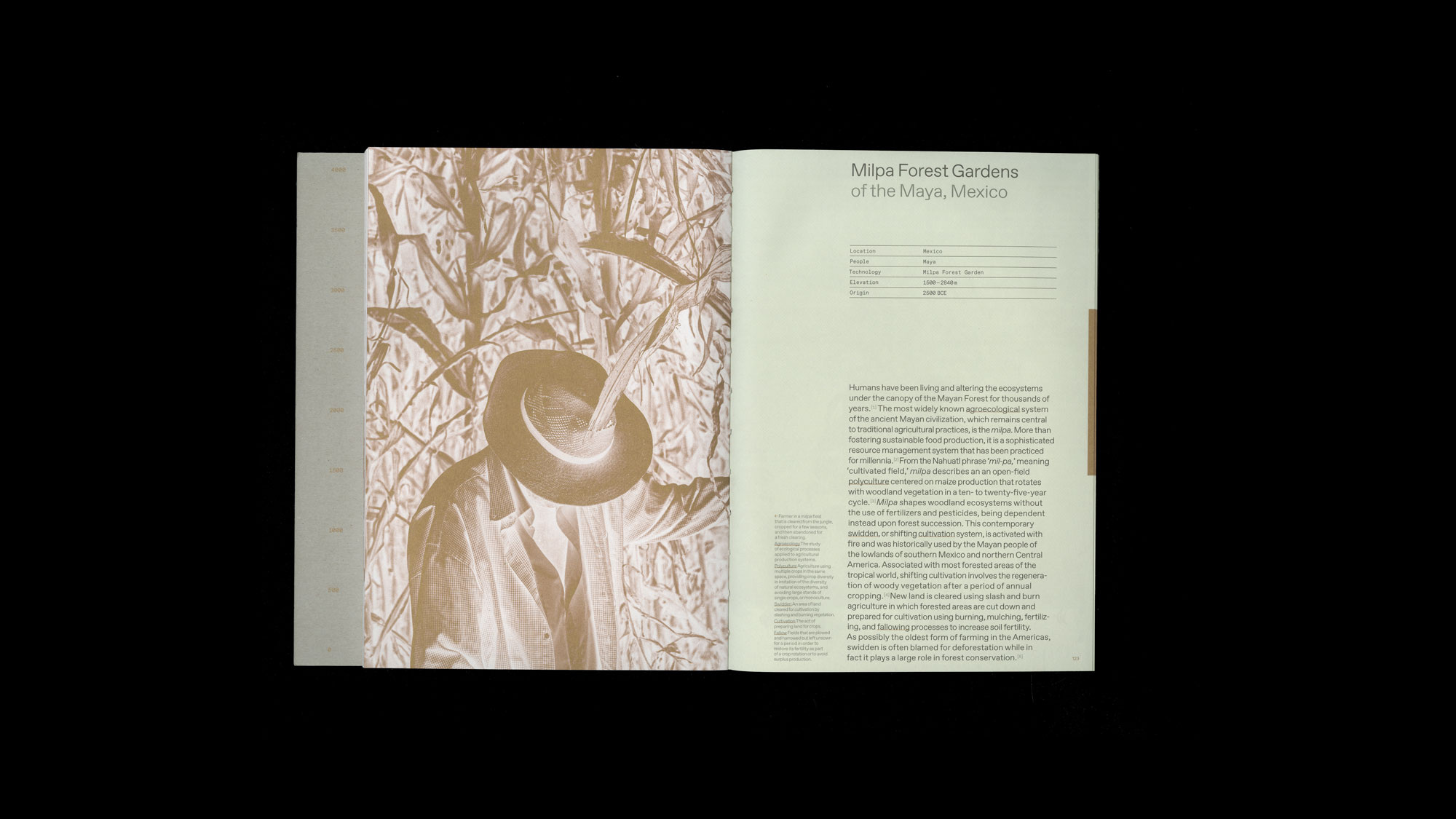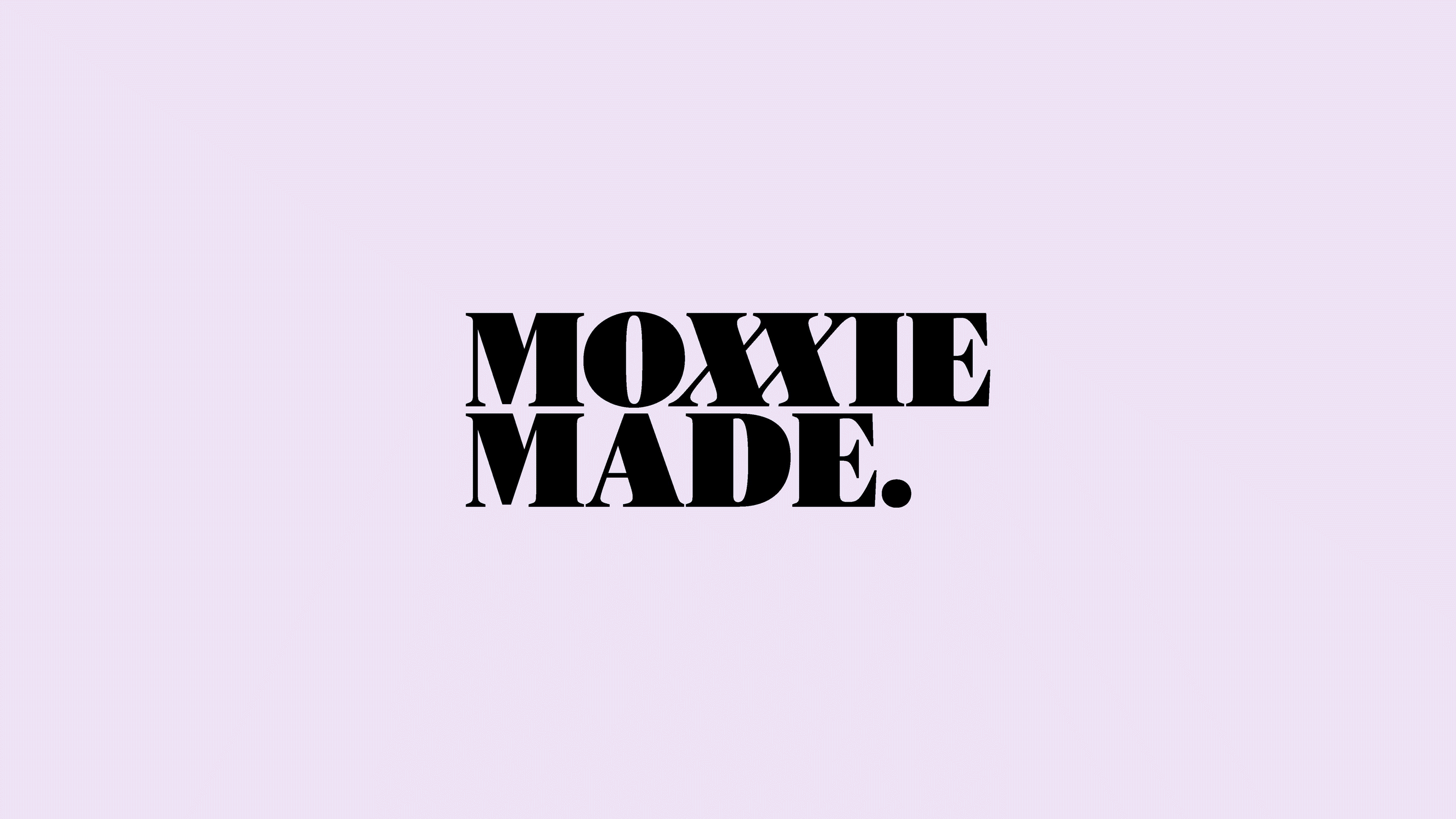 Brand refresh for a group devoted to health, networking, and mentorship for women.



MoxxieMade, a group for and by women, needed a refresh to support their national expansion. We expanded the color palette and created sub-brand lockups for all locations. The brand refresh included print ephemera, website direction, and social media templates for Instagram and email.

Company: W—E Studio

Role: Freelance Graphic Designer
Year: 2020

Collaborators: Claudine Eriksson, AD Campaign for a Spotify for Artists product launch that helps artists amplify their new releases.
Link to full video
.
Art direction and design for video, digital graphics, and a gift package for label teams, which included celebratory and noisy gifts such as speakers, champagne, and noisemakers.

Bold album artwork is framed within the Marquee UI and spills out of it in a spiral. The images and type fill up the composition, yet swirling animated transitions focus and direct the eye inward, parallel to the way Marquee draws listeners in.

Company: Spotify for Artists in—house
Role: Art direction, storyboarding, design and print production
Year: 2021

Collaborators: James Aviaz, Josephine Ruiz-Healy, Ellie Friedman, Kim Taylor Bennett, Alyssa Cotsalas, Katie Sharp, Sam Duboff, Amari McFadden, ROVE lab